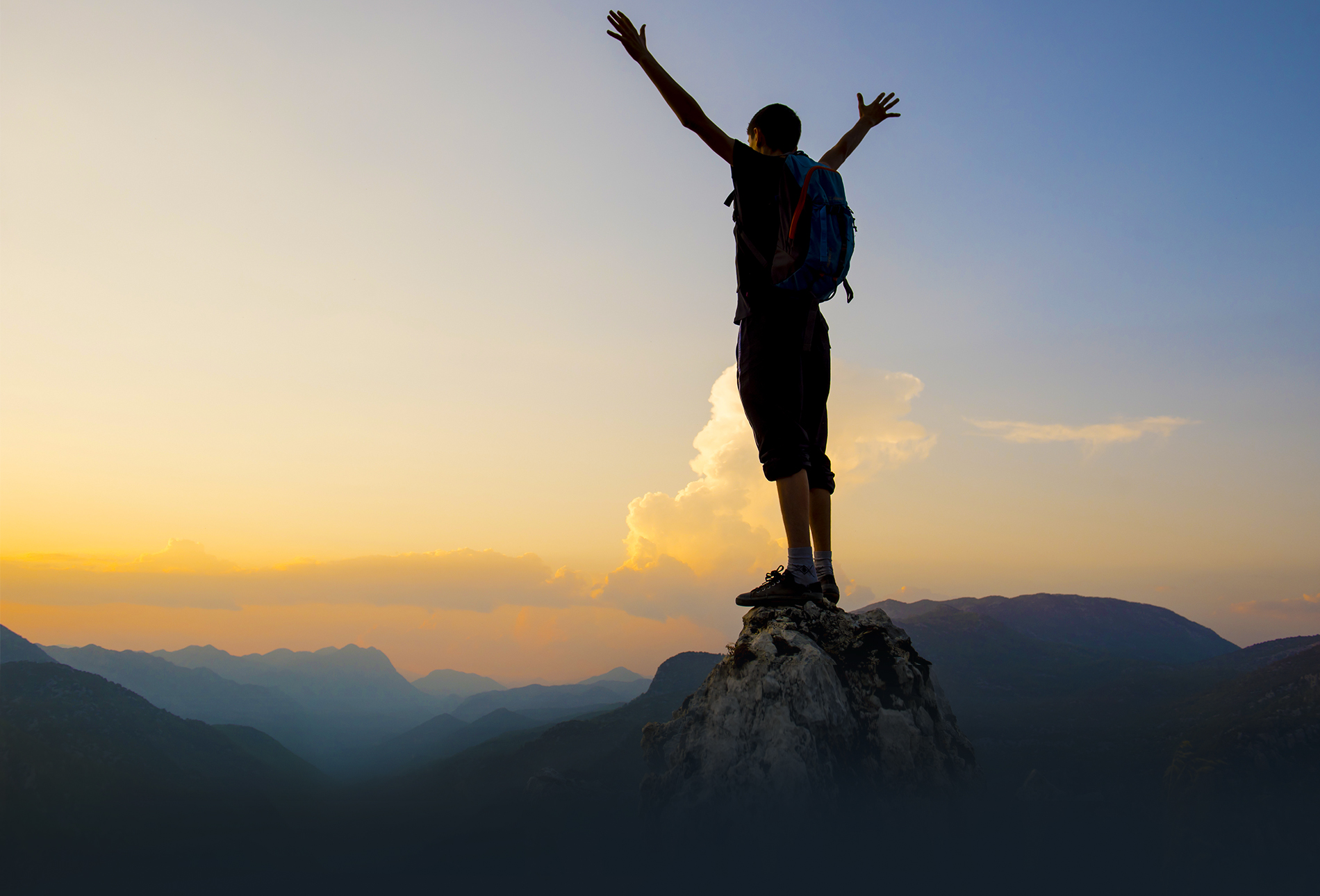 We Help You Climb
Climbing your way towards the top of search engine results is a challenging endeavor.  We are here to help!
Traffic Connection SEO consulting company is dedicated to providing our clients with a professional full-service experience, from initial website concept, design and development to ranking your site, and marketing your brand.  We have more than 19 years' experience in successful website promotion, and we know how to attract your target audience and search engine traffic.
SEO firms have created a mystique regarding their abilities to obtain high search rankings.  Much of this was developed years ago when Google results could be manipulated.  Today, in order to rank well for a specific keyword phrase, your company and website must deserve the high ranking.  There is no magic solution other than hard work guided by experience.
SEO Without Monthly Fees
Regardless of the quality of work and results that SEO firms deliver to their clients, most have one thing in common: on-going monthly fees.  Some firms require a 6 or 12 month contract, others offer month to month service.  Fees typically range from several hundred to several thousands of dollars per month.  Traffic Connection SEO consulting company is different.  We offer cost effective, task specific SEO services designed to fill the gaps in your staffs ability to promote your company's website.
We Help You Market Your Site
How does it feel when you hire a Search Engine Optimization firm and you do not understand what modifications they are making to your company website?  It is difficult to know if what they are doing is the right thing.  Sometimes it is difficult to determine if they have done any significant work at all.  Traffic Connection helps you put site promotion back in your hands.
If you currently handle SEO in-house, or would like to make the move to in-house optimization, Traffic Connection offers the perfect solution.  Our services include on-site and off-site analysis, keyword research, meta data creation, competition backlink analysis, text content creation, Google disavow list creation and more.  As long as your organization has the ability to update content on your own site, Traffic Connection can provide the analysis, content and consulting you require.